Free practice
Free practice
The club provides you with its material: boards and sails adapted in the conditions of wind and to your level.

Three possibilities of pricing:

- At the hour: the first hour of the day corresponding to your membership to the club, the following ones in the current hourly price.

- Later aquittement of a weekly or seasonal membership:
* Cards of 5 or 10 hours reducing the hourly price (to consume during the season).
* Card "seasonal" : unlimited using (reservations required)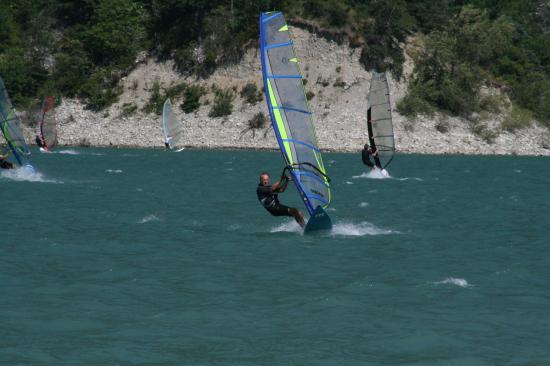 The loan of the suit is assured by the club, as well as so necessary harness.

The zone of navigation: between the Camping de la plage and the Camping d'Herbelon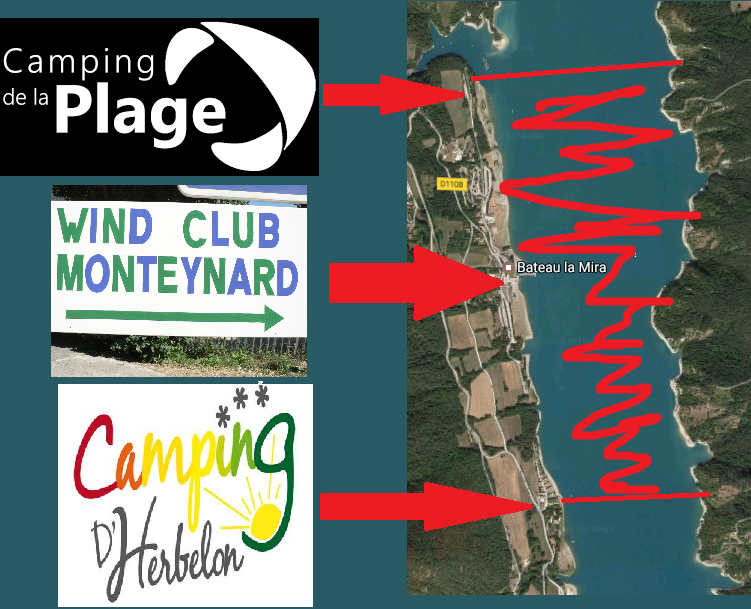 The rules of navigation from the point of view of water and with regard to the other followers are reminded to you if need
Last edited: 10/06/2021